Design Center
It begins in the cemetery.

Choosing a monument begins in the cemetery. There are over 376 from Rochester to St Johnsville New York. Each of these cemeteries has it's own rules and regulations. Be sure to speak with your funeral director or cemetery office about what types of monuments are allowed in the cemetery and what kind of regulations about type, size and designs they allow.

No one is quite like that person you knew, loved, and remember. No one else has the same personality or character, that essence that was his or hers alone.
Design can give shape and substance to your memories and express the love you feel for that special person. You can create a monument to that special life.

Uprights

Slants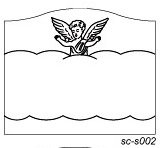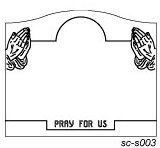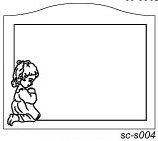 Flush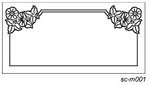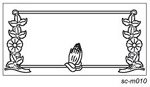 Components