Uprights
An upright monument consists of an upright piece of granite and a base.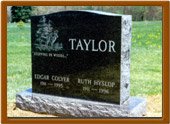 ​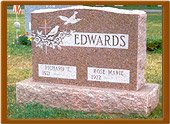 ​

Slants
A slant is the term now used for the "pillow" monument and comes with or without a base.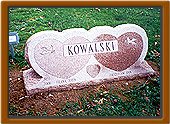 ​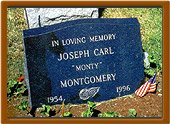 ​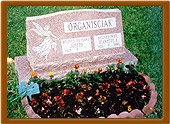 ​

Hickeys / Bevel Markers
A hickey monument is a type of slant usually with a higher nosing. This is an older style that is usually a duplicate of what is already on a family plot.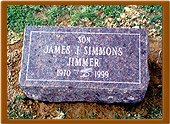 ​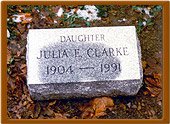 ​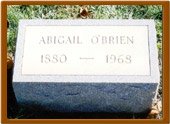 ​